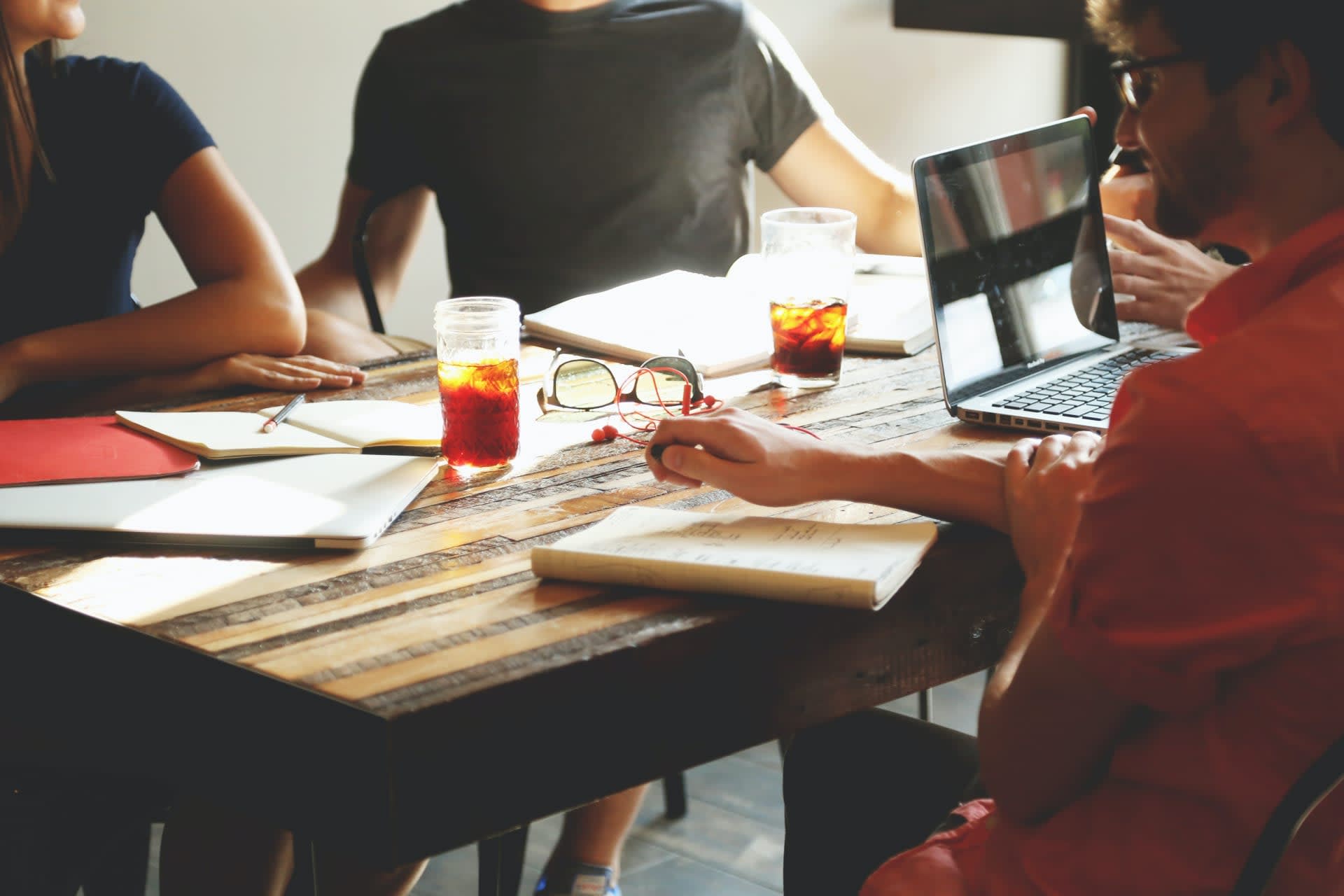 Purchasing Project Leader
Mollet del Valles

,

Catalunya [Cataluña]

,

Spain

Operations
Job description
📍 Mollet del Valles (Barcelona), Spain
🏠 Hybrid Working
🌎 Global tech company founded in 2011
🌱 Our mission is to shape the future through technology
We are looking for a Purchasing Engineer in order to collaborate for the achievement of the economic, quality, service purchasing targets and project teams objectives. The hired person will be in charge of managing all assigned suppliers and lead all purchasing activities for assigned projects.
Key Responsibilities:

Apply defined strategy for suppliers panel and product families assigned: develop, promote,globalize, replace or eliminate suppliers.
Negotiate with the suppliers for the business objectives achievement.
Lead all the assigned suppliers problems following escalation matrix
Manage all assigned projects purchasing activities following FDS and assuring projects objectives.
Negotiate and implement technical savings with suppliers.
Lead the processes of sourcing to assure the fulfillment of quality, price and service objectives
Present the sourcing processes in assignments committee for the assigned suppliers
Develop and assure the necessary information related to the assigned suppliers (current and potential) for the Commodity Manager in order to allow proper product family strategy monitoring.
Participate on purchasing monthly report process for all projects and suppliers that are assigned.
Apply all standard methodologies according to Idneo Purchasing System
Actively cooperate with the Department in the maintenance, promotion and improvement of
Occupational Safety and Health (OSH) and Environment.
(*) The described functions are only the most representative for this position; therefore they should not be understood as all the inherent functions related to this job position.
Job requirements
Requirements
You must have a bachelor degree in Engineering or Economics or similar field with at least two years of experience in a similar position.
Desired knowledge of the automotive market and experience in subcontracting productions to suppliers.
Exceptional organizational, problem solving and time management skills.
Be able to follow direction and adhere to company policy and procedures.
We are engineering the future 🚀
or
Apply with Indeed
unavailable