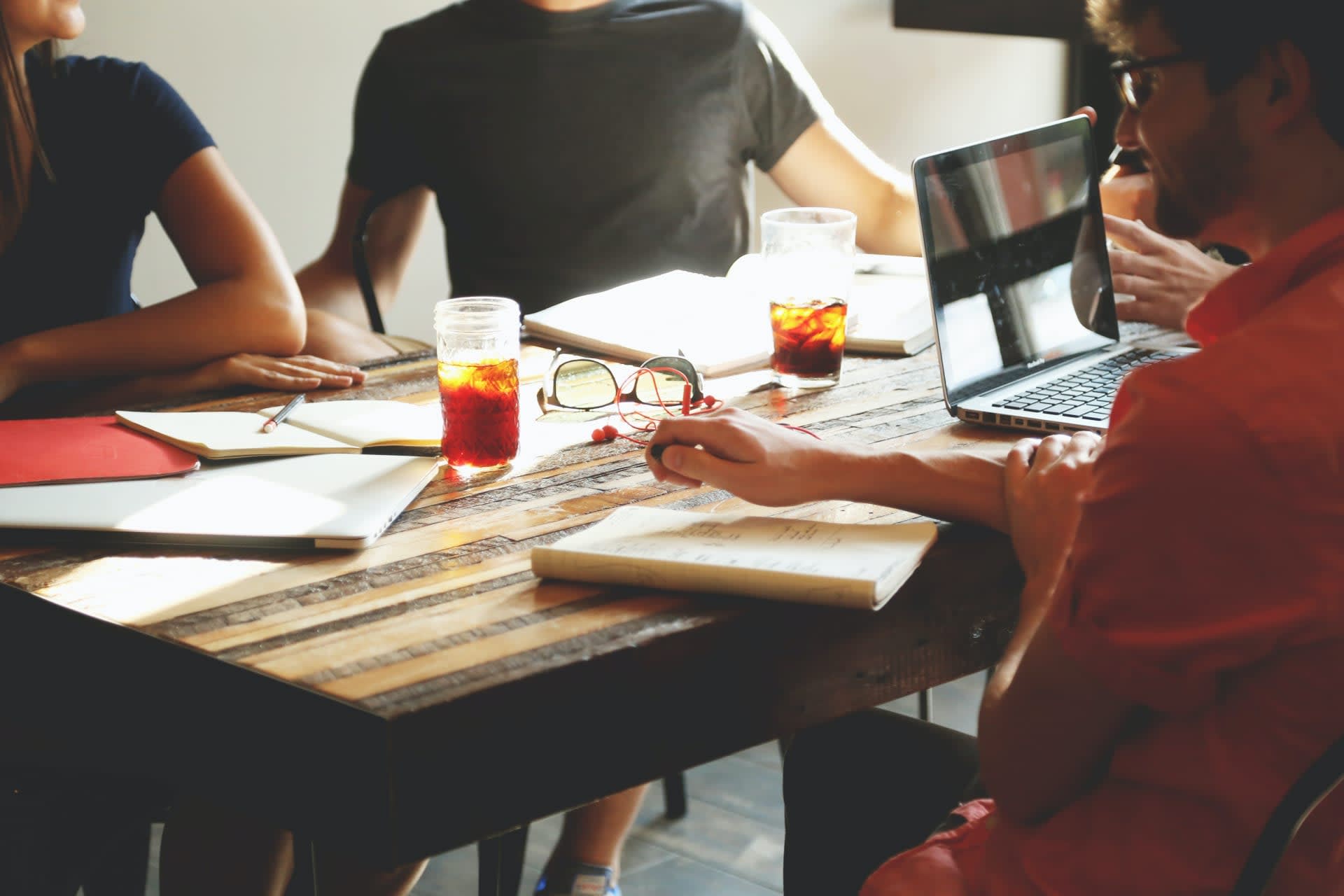 Functional Safety Engineer
Mollet del Valles

,

Catalunya [Cataluña]

,

Spain

NextMobility
Job description
📍 Mollet del Vallès (Barcelona), Spain
🏠 Hybrid Working
🌎 Global tech company founded in 2011
🌱 Our mission is to shape the future through technology
The role
We are looking for a Functional Safety Engineer with experience in requirement analysis, high quality and robust low level design development and Functional Safety ISO26262 analysis within Body Control Module product line. You will be involved in all phases of electronic project from first prototype concept for development and integration through pre-series builds for series production including EMC compliance with industry and OEM standards.
Key responsibilities
Development of safety concepts and safety architectural design for automotive Electronic Control Units (ECUs) up to ASIL D in accordance with the standard ISO 26262.
Lead and coordinate hardware and software solutions to enable company product compliance with ISO 26262.
Foster the safety culture in the organization (deployment of trainings inside the organization).
Participating in ISO 26262 standard related conferences.
Derivation, elicitation and analysis of safety requirements in accordance with the state-of-the-art of automotive standards (SPICE V-model).
Execution of safety analyses such as FTA, FMEA, DFA and FMEDA.
Performing and coordinating verification and confirmation reviews.
Supporting functional safety audits and assessments internally and with 3rd party assessors.
Ensure safety case completion.
Analyze and manage project requirements with IBM Rational DOORS tool and propose circuits / solutions implementing these requirements.
Analyze critical circuits with simulation tools (OrCAD PSPICE, PSIM, sensitivity analysis, Montecarlo analysis).
Job requirements
You are a seasoned hardware engineer with 3 or more years of experience working as hardware designer and you are specialised in Functional Safety. University Engineering Degree in SW Engineering/Computer Science or Telecommunications is a must. We also look for:
Strong technical education or background in Electrical, Electronics or Telecommunication Engineering.
Independent, systematic and process-oriented approach, great initiative and sense or responsibility.
Strong team and communications skills.
Ability to work in teams and collaborate effectively with people in different functions or departments.
Knowledge in the field of embedded systems development.
Experience in the automotive sector.
Strong knowledge of the ISO 26262 or IEC61508.
Experience in performing safety analyses (FMEA, FTA, FMEDA and DFA).
Knowledge in reliability engineering is a plus.
Pasionate about continuous learning and fostering safety culture.


We are engineering the future 🚀
or
Apply with Indeed
unavailable